Our Goal
At Amarile, our main mission is to provide reservoir engineers with the best quality solutions to drastically increase the quality of the simulation process before validating investments into oil and gas field developments.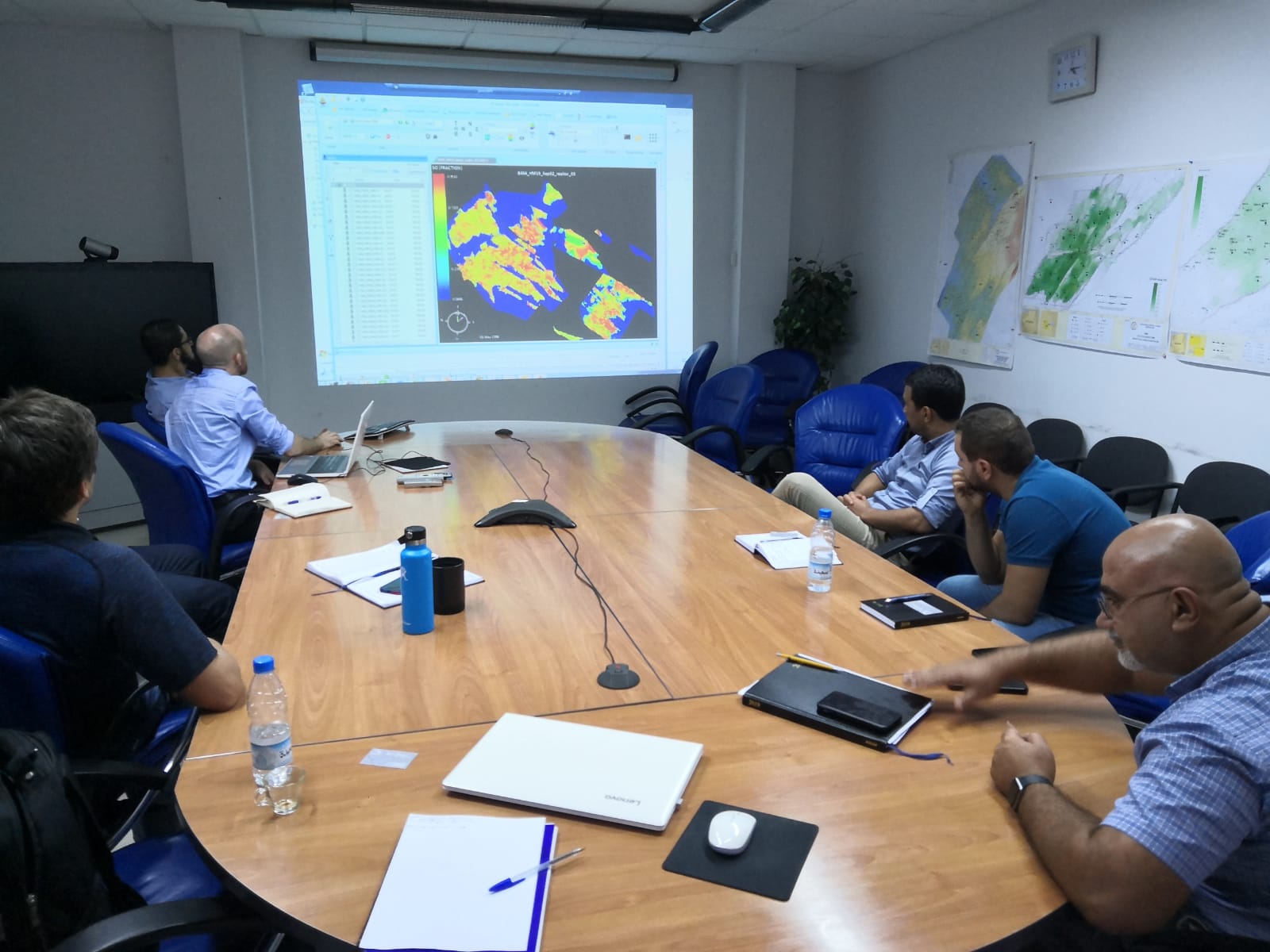 Guided by a common desire to always reach the highest standards in reservoir simulation software, our solutions are always designed around three main objectives:
Organization
Productivity
Quality
With this target in mind, Amarile has developed software solutions integrating innovative tools to speed up the simulation process and improve its quality, which allows you to focus on reservoir modelling.
The RE-Studio and RE-X modular platform represents the backbone of Amarile's expertise in the reservoir optimization business. These solutions are built on our knowledge of the simulators' input languages: Imex/Gem/Stars® from CMG, Echelon® from SRT, Intersect and ECLIPSE® from SLB, Nexus® from Landmark, TOUGH2® from the Lawrence Berkeley National Laboratory, and t-Navigator® from RFD.
Concurrent engineering allows for the calibration of reservoir models within a group of engineers, thus facilitating reservoir expertise sharing and optimizing the learning curve. This provides reservoir engineers with the best expertise in simulators' features.
Thanks to all these capabilities, oil and gas companies can create and manage more precise dynamic field models, estimate more different realistic cases, and explore the best possible field development plans as well as their associated risk probabilities.