Consulting Services : We offer a variety of studies in Reservoir Engineering Simulation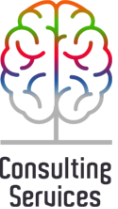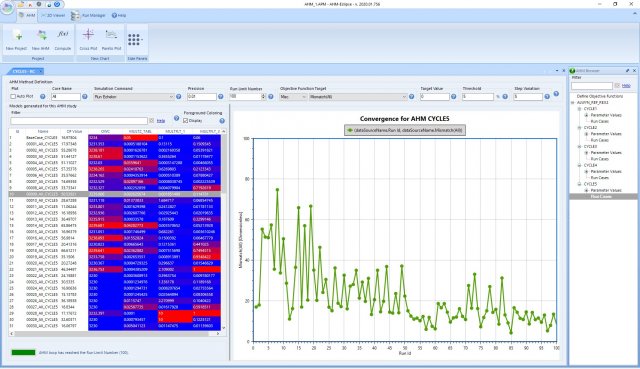 Amarile has over a decade long experience in the oil and gas industry and more specifically in software related to reservoir simulation.
With our 3 main solutions for pre & post processing (RE-Studio), uncertainty analysis (RE-X) and optimization (AHM), compatible with the simulators CMG/Echelon/Intersect/ECLIPSE/Nexus/Tough2/t-Navigator, we can cover a large scope of a Reservoir Engineer's workflow.
The flexibility and expertise of Amarile Reservoir Engineers make our solutions the perfect candidate to support you in your project for data conversion between simulator, a reservoir development, a simulation specific issue, an optimisable well placement, to a full optimization project with uncertainty analysis and history matching.
We deliver efficient results and services tailored to our clients' needs, in order to assist them in achieving their goals and being more successful.
Testimonial of Xavier, Vermilion:
The Consulting Services provided by Amarile's senior expert in reservoir engineering met the highest industry standards.
The study was done efficiently in the set time frame, while the regular follow-up meetings allowed us to see how the work was progressively being covered.
By combining their subsurface and software expertise, Amarile delivered an exceptional result, both in terms of quality and quantity, in a very short time frame.